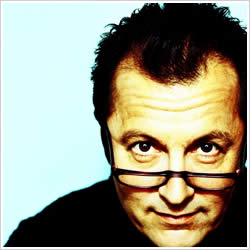 You are ready to sell when:
You are fully committed to the planning and organizing phases of the process, the time required to have people see your home and the sometimes intense process of negotiating price, terms and inspection issues.  You really need to be emotionally ready to tackle this process if you expect to be successful.
You are confident that your interests will be represented in the most caring and professional manner possible.
You are comfortable with the Realtor® you have selected to work with you.  I want to be your Realtor of choice and will give you my very best efforts as well as the benefit of my experience and extensive education and training.  I take my work very seriously and know what a challenging process you are facing.  My goal is to make selling your home as comfortable, pleasant, and profitable as possible.
The overall sales and marketing plan meets with your approval and you are assured that your needs come first. Remember that the selling process requires a team effort and mutual trust.