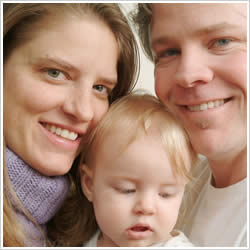 The most critical starting point I have for working with you as a Buyer is for me to conduct a thorough needs analysis of what features you want in your new property, whether it is a resale or new construction.  We will discuss all  of your requirements as well as many other factors that you may not have considered.  My goal is to amaze you with insights and efforts that will help me find the optimum property for you.
Having conducted many of these needs analysis discussions has given me the opportunity to refine the process so that you will know that all of your needs have been reviewed and prioritized.
The obvious items to consider are listed below, but there are many more that we will address and review!
price of home;
size of home;
number of bedrooms and bathrooms;
garage size;
lot size;
commuting time to work place;
access to recreational activities;
age of home;
time until you plan to move in;
neighborhood conditions;
style of home: contemporary, traditional, ranch, 2-story;
length of time you expect to live in this new home;
new home versus previously owned home, etc.
The results of our discussion will provide a starting point to help you locate the house which most closely meets your requirements. As we begin to look at properties we will refine the list to be sure that your needs are not only met, but also find a property will truly excite you.
Providing you a platform for expressing your thoughts and desires in a comfortable setting is very important to me.  Everyone has a personality and style of communicating that is unique to them and I am very respectful of your individual needs.  Buying a property will be not only be an enjoyable journey but one that is as stress free as possible.  You can be sure that I will give you a full measure of my experience and expertise.