Thinking about a Mortgage?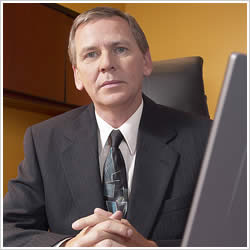 Unless you are an all cash buyer, you will need a financial partner, also known as a mortgage lender, to provide the funds/loan you need to purchase your new home. The process requires you to qualify for the type of loan that best meets your needs,  meaning that you have the capability to pay back the funds you will be borrowing to purchase your home.
Whether you're a first-time buyer looking for the perfect starter house, or a long term home owner trading up to your custom mountain dream home, you are probably asking the same questions: Can I afford this? And is this the right move at the right time?
Of course, you can use a mortgage calculator and ask the experts — lenders, Realtors, and financial advisors — but the reality is that you are the only one who truly knows whether you can afford to buy right now.  You will want to start the process with a detailed income vs expense report. Analyze what you earn and what you spend (without considering the expected new mortgage) — to get a base view of where you are on a month to month basis and how much of an additional house payment will fit into your budget.
Please check out the link below to get some great insights into the mortgage loan business.  You will learn not only how to apply for the right loan but what items are negotiable and where you can save on your loan!  There is also a lot of updated information on lending trends and rates for your review.